This bottle
is green.
In more ways
than one.
Better Bottle.
Better Water.
Better World.
Our spring water tastes great and we want to keep it that way. Which is why we pour so much time and energy into our Ice River Green Bottle Co. bottles, making sure they're 100% recycled plastic and 100% recyclable. Believe us when we say our bottles are made from bottles. Because when you're bottling the world's most precious resource, you've got to be green.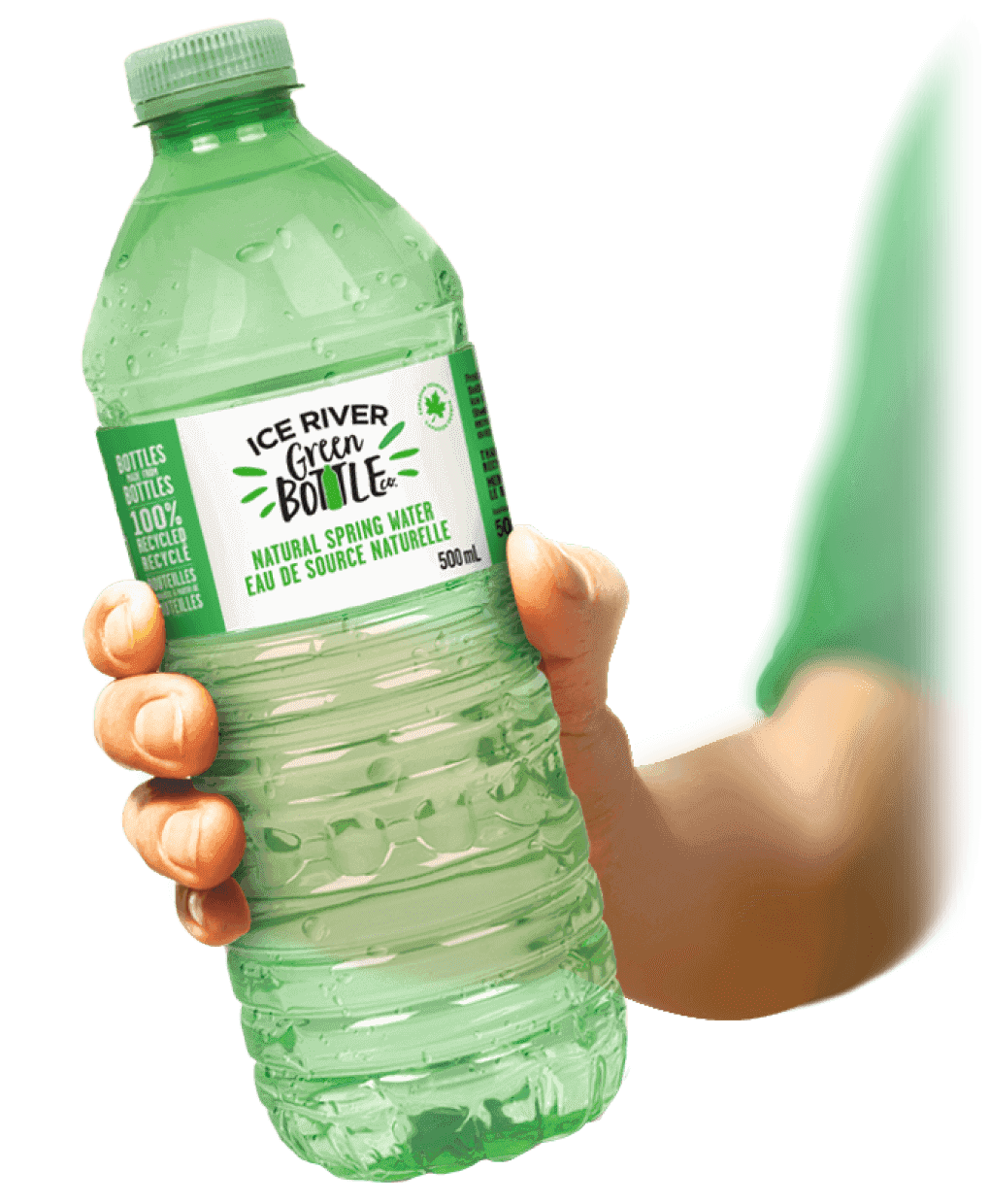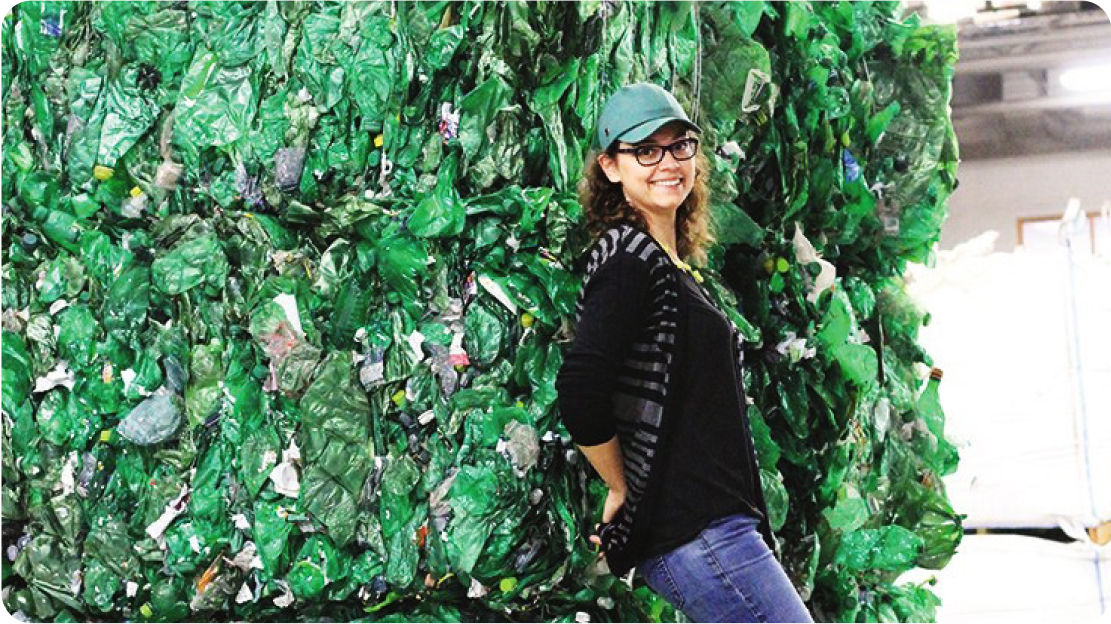 Green Bottle.
Clear Conscience.
Water as refreshing
as our thinking.
Sustainability is at the heart
of everything we do.
Proud to be one of
Canada's
Greenest Employers
Ice River Sustainable Solutions has been named as one of Canada's Greenest employers for 2023. This coveted award recognizes companies that have 'green' ingrained in their DNA, with a commitment to the environment backed up by exceptional sustainability programs and initiatives.
Awarded by Canada's Top 100 Employers Project